I won a prize in the contest "UTGP2020+MoMA" held by UNIQLO and MoMA. The work will be sold as UT at UNIQLO stores around the world, starting from 2/26/2021 mid-morning ET.
ユニクロとMoMAが開催したコンテスト「UTGP2020+MoMA」にて入賞しました。
作品がUTとなり世界のユニクロで2021年2月26日(金)より販売されます。
UTGP2020 + MoMA UT / Shin Itagaki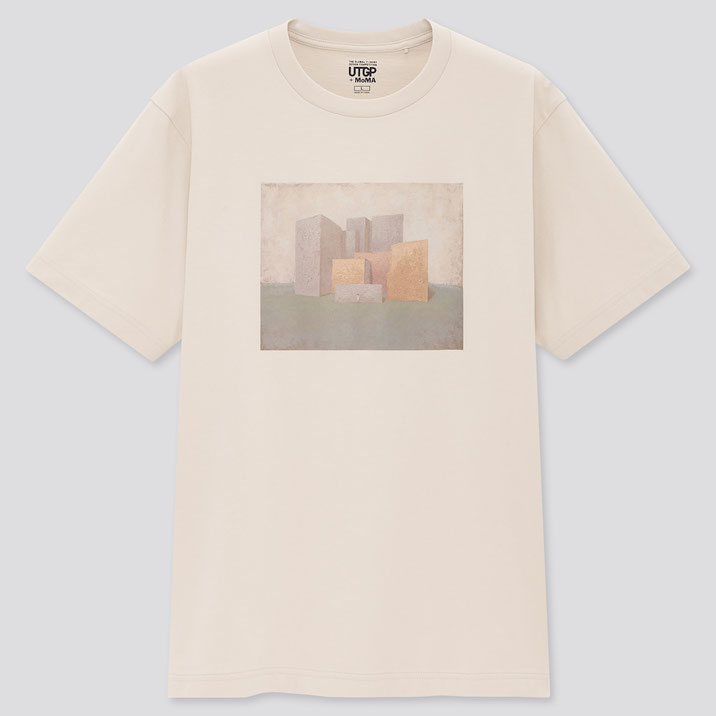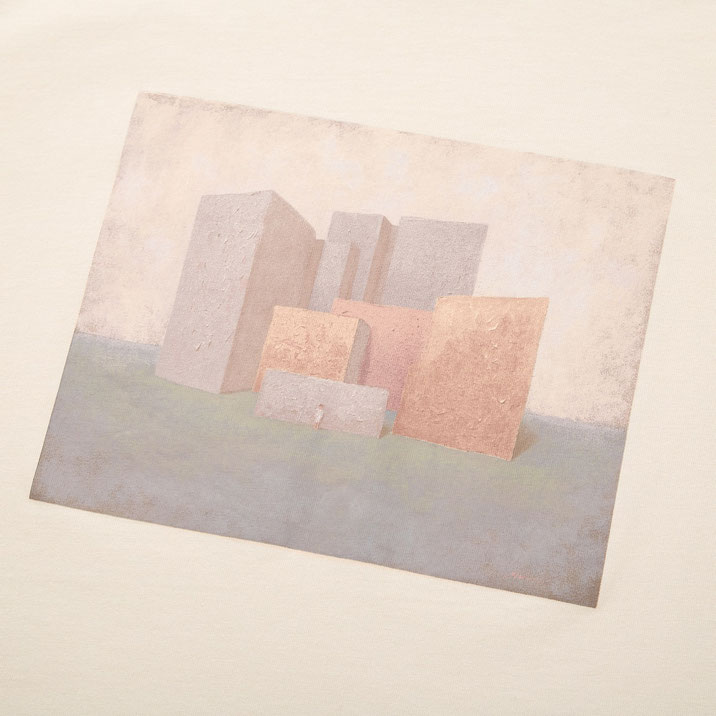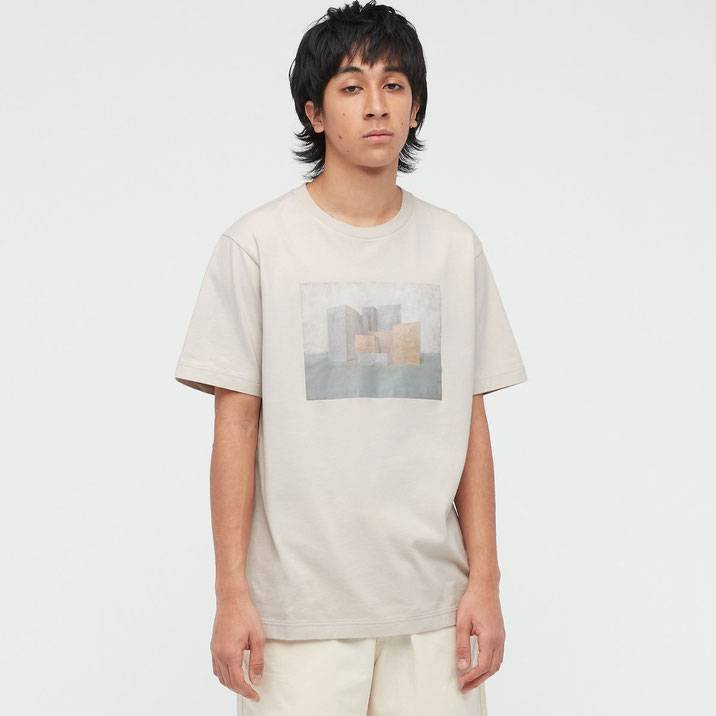 Outline
The UT GRAND PRIX (UTGP) is a design competition that started in 2005 that uses the T-shirt as a creative medium and invites everyone to freely express creativity. For the 15th UTGP, UNIQLO worked with MoMA (The Museum of Modern Art) in New York City and invited prominent artists, with work in MoMA's collection, to be contest judges: Lawrence Weiner, Paula Scher and Sarah Morris. Participants designed T-shirts based on the theme "DRAW YOUR WORLD." Over 10,000 entries were gathered and the nine finalists who won the fierce competition appeared as UTs.